@ChrisLDyson and @barriemoran I am calling a GIF War!
This is what happens to my clients after I build great links for them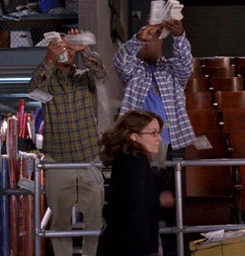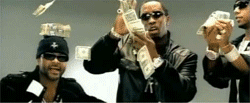 Meanwhile the haterz are giving it this.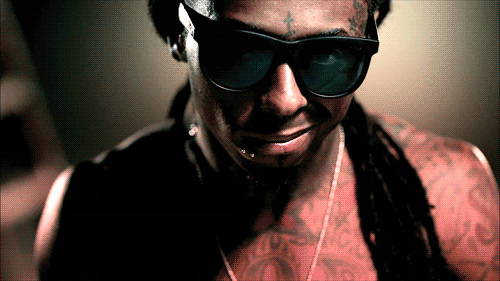 Inspired by the great minds at:
I think I should leave this kind of linkbait to a younger crowd, I mean, substituting Z for S in haterz. It really has gone too far this time.
Where I got this stuff from:
http://weareheadoverfeels.tumblr.com/post/42196945509/listen-up-fives-a-ten-is-speaking-in
http://denissevelazquez.tumblr.com/post/45886903344/pelea-de-dinero-suele-pasar
http://leftphalange.tumblr.com/post/36437710156/black-friday-shopping