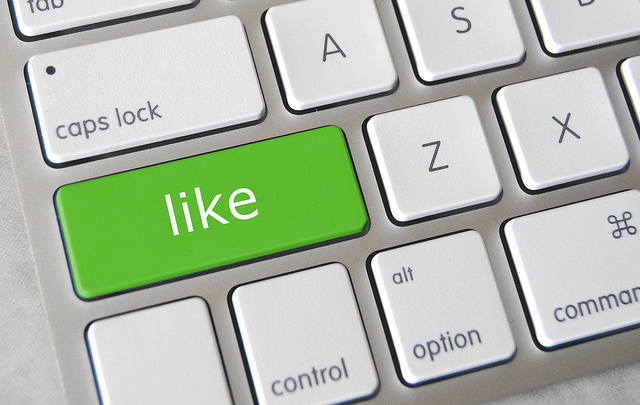 I really like it when people link to my websites, it's different to a retweet or being told your cool by a stranger over email just before they ask you to publish their guest post about a new device that removes hard skin from feet.
A link is the most genuine of recommendations.
A link is powerful stamp of approval, even more so in these times, as fewer people seem to be linking out.
The Google hack, the sticking plaster that is "Penguin" which attempts to fix a failing system has turned a lot of SEO agencies into "penalty removal" agencies, rather than what they should be which is, "cool content" publishing agencies, building brand over multiple platforms.
Blegh, that last sentence was spiky, but sometimes you need to get a bit jargony to communicate effectively to the tribe.
However, (FU Gove*) people in the niche of online marketing tend to go overboard with jargon, terms like "content marketing" miss the target putting the focus on the content rather than the reader. And wanky terms like "inbound marketing", which I still don't quite understand seem to permeate like a rank fart in a bean and chile, festival tent, where the extractor fan has broken and someone left a dead meerkat under a chair for a few days.
The first thing I look at when someone is asking a favour for me is, "Do they link to me?".
I love linking to people I like, like Taylor Swift, although I wouldn't recognise here music if I heard it she faced down the greedy gits at Apple who wanted to give her album away for free for three months to build THEIR platform.
We don't have a "Link to your friends day". But maybe we should.
Maybe everyday should be "Link to your friends day."
I do bit by linking to people and business on my SEO Services UK page. Make sure you link to those who do good things for you.
Feed your allies, starve your enemies.
* Michael Gave, aka "Twat", has told us we should never start a sentence with a preposition such as "However,". I am not of the "these are the rules for writing English and you shall keep to them on pain of death", group of writers. You will find those who do chastise usually break the rules themselves and the rest have rather arid sex lives.