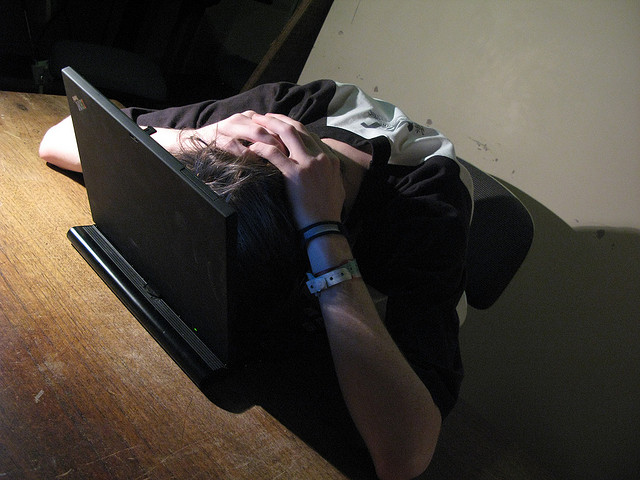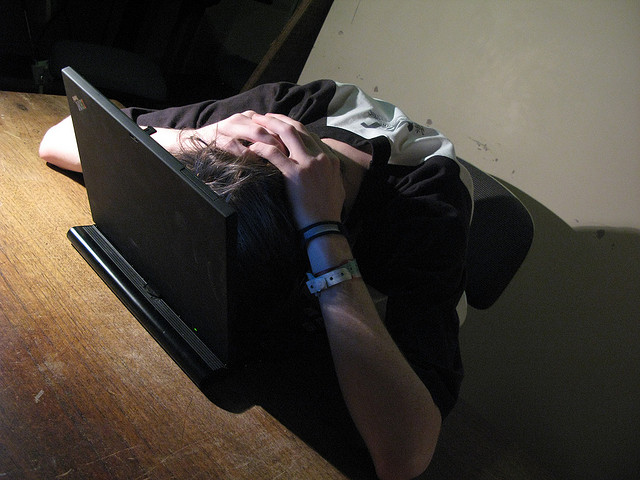 Knowing what to blog about, to create content about every day is a bit of a task. It's hard, but it's not impossible. Of course you need content that works rather than the filler that most other blogs and websites churn out. You need to create content for people rather than the Google bot.
One effective way to keep the content ideas fresh, is to create content around the news.
The news has a few things going for it from a content marketers perspective.
It changes every day
People talk about it on social media
People hunger for more detail about a specific news story
Not all news is bad, negative or depressing
There are many examples of succesful content marketers surfing this news wave every day. It's not exactly newsjacking, that's another thing, but it is using that jump off point of the news to further the narrative.
Examples of last week include fly tipping in Essex, the latest Kim Kardashian story (remember your content is competing with Kim Kardashian's Ass), Black Friday, Cyber Monday, Halloween, and lets not forget Star Wars.
Black Friday was interesting, especially in the UK. There were a large number of people in the "megh" camp, who just couldn't be bothered to get excited about saving money on a bargain. And even in Cornwall the excitement was in the barely bothered camp.
I talked to traders about this, Bakery 46 and Near and Far Nepalese Clothing and Bakery 46 both said it was pretty much like any other Friday and not much difference. You may argue that such small traders cannot climb onto the Black Friday wagon, but there there is news there is content marketing opportunities and small traders can absolutely benefit from a relatively cheap form of marketing.