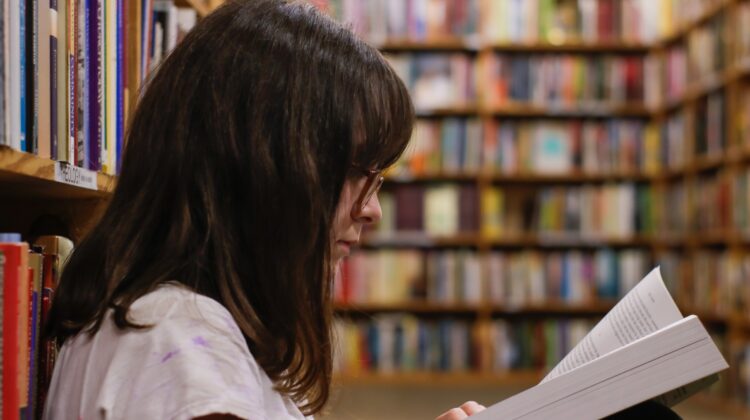 Let's Build Something
Following this formula will help you create a killer blog post template
Blogging is easy. It's simply a case of following a step-by-step process and developing a blog writing format.

You are not writing a great novel, you are saving your readers time by presenting the best information in the most easily digestible format. Human Beings have been hunted by predators since we started to walk on the Earth, we developed a brain that quickly scans the horizon for danger and potential food.

Thus, when we hunt for information we use that same brain which wants to do the job quickly and efficiently.
This article gives you a blog post template and is a great outline of how to write for beginners.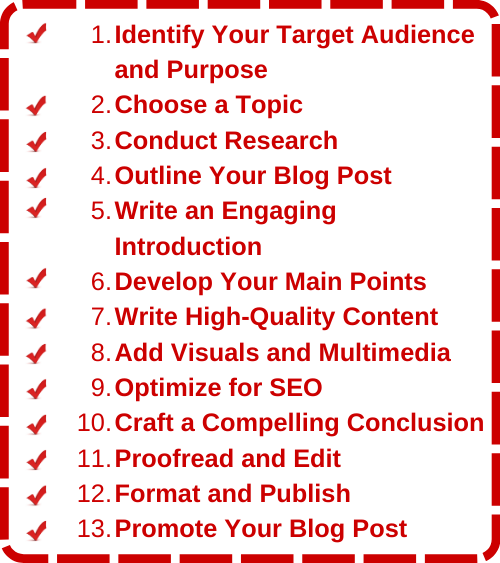 1. Identify Your Target Audience and Purpose:
Determine who your target audience is and what the purpose of your blog post is. Consider their demographics, interests, and pain points to ensure your content resonates with them.
You should already know the audience of the blog as you have steeped yourself within the subject, but go one further and find that subset who would get excited about this specific blog post.
2. Choose a Topic:
Select a topic that is relevant to your audience and aligns with your blog's niche. Brainstorm ideas, conduct keyword research, and consider trending or popular topics to find a suitable subject.
3. Conduct Research:
Gather information and conduct research on your chosen topic. Read books, articles, and reputable online sources to deepen your understanding and collect valuable insights.
Deep research enables you to find that juicy morsel which your competitors have missed, allowing you to be the source with the most viable information.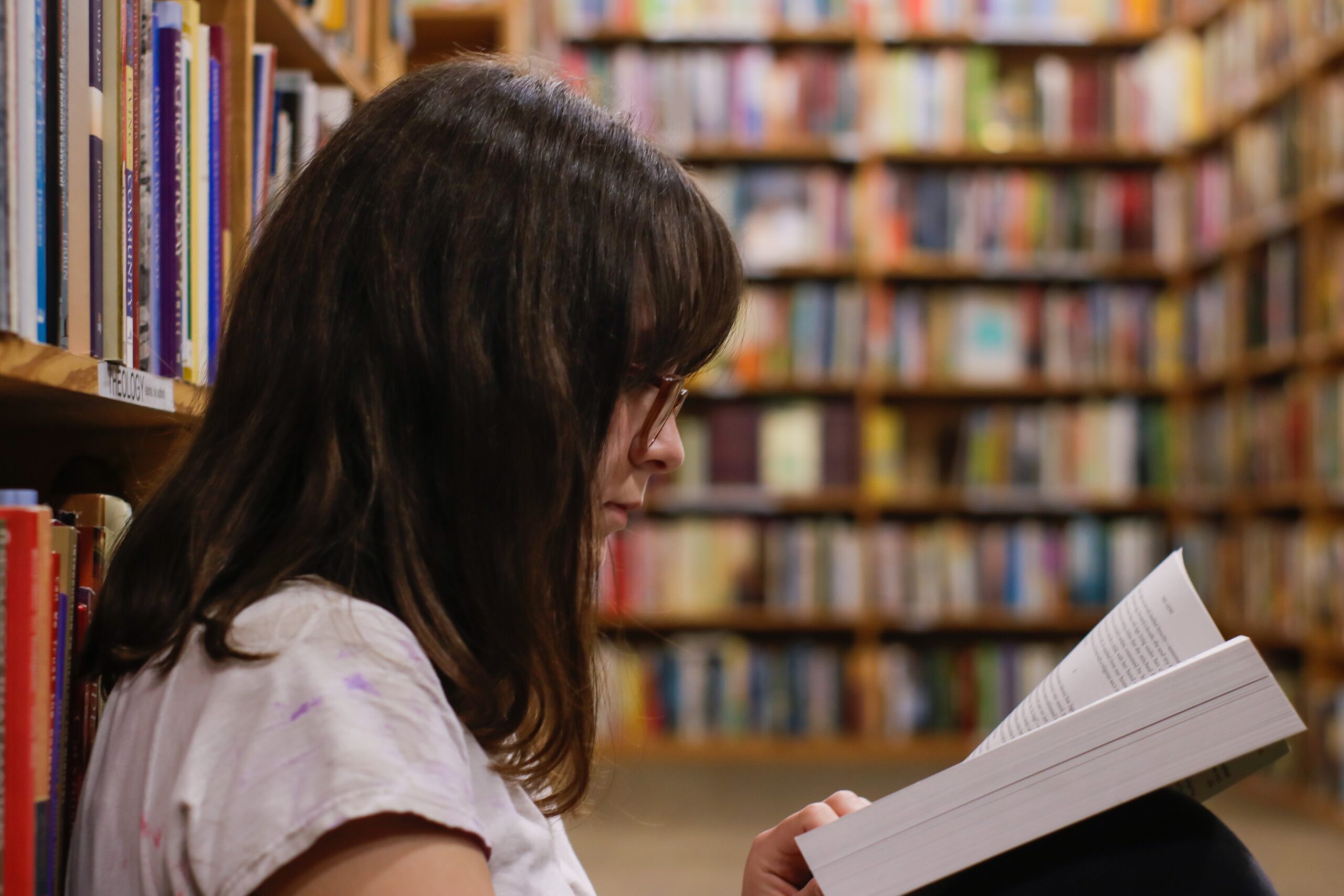 /
Research is your superpower
Photo by Eliott Reyna on Unsplash
4. Outline Your Blog Post:
Create a clear and logical structure for your blog post. Start with an introduction to grab attention, followed by several main points or sections, and a conclusion that summarizes key takeaways or provides a call to action.
5. Write an Engaging Introduction
Craft a compelling introduction that hooks readers and establishes the purpose of your blog post. Use an intriguing opening statement, pose a question, or share a relevant anecdote to draw readers in.
6. Develop Your Main Points
Expand on the main points or sections outlined in your blog post's structure. Each section should have a clear focus and provide valuable information, insights, or solutions. Use headings and subheadings to make your content scannable and easy to navigate.
7. Write High-Quality Content:
Write your blog post using clear, concise, and engaging language. Ensure your content is well-organized, free of grammatical errors, and easy to understand. Use examples, statistics, or case studies to support your points and make your content more credible.
8. Add Visuals and Multimedia:
Enhance your blog post with relevant visuals such as images, infographics, or videos. Visuals not only make your content more appealing but also help to explain complex concepts or break up text.
9. Optimize for SEO:
Incorporate relevant keywords naturally throughout your blog post. Optimize the title, headings, meta description, and URL. Consider internal and external linking to improve the SEO value of your post.
10. Craft a Compelling Conclusion:
Summarize the key points discussed in your blog post and provide a strong conclusion. Encourage readers to take action, share their thoughts in the comments, or explore related content on your website.
11. Proofread and Edit:
Carefully proofread your blog post for any spelling or grammatical errors. Edit for clarity, coherence, and flow. Ensure that your ideas are presented logically and that the overall structure of the blog post is sound.
12. Format and Publish:
Format your blog post by using appropriate headings, bullet points, and paragraphs to make it visually appealing and easy to read. Add relevant tags, categories, and meta information. Preview your post to ensure everything appears as intended, then publish it on your blog.
13. Promote Your Blog Post
Share your blog post across various channels to increase its visibility. Promote it on social media platforms, through email newsletters, and engage in relevant online communities or forums. Encourage readers to share and engage with
In conclusion
Follow the above steps closely if you are starting out blogging for the first time. After a while as you get more experienced, you will become aware of which aspects to spend more time on and possibly even mix up the order of things. It's essential to follow a process which fits your own workflow as speed of execution is very important.
Hope this process helps your blogging quality and productivity.