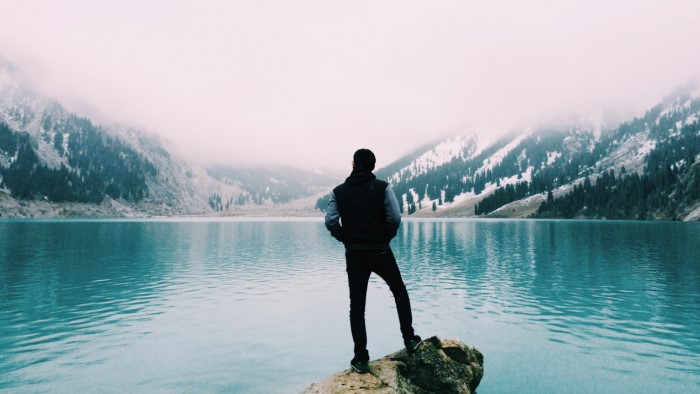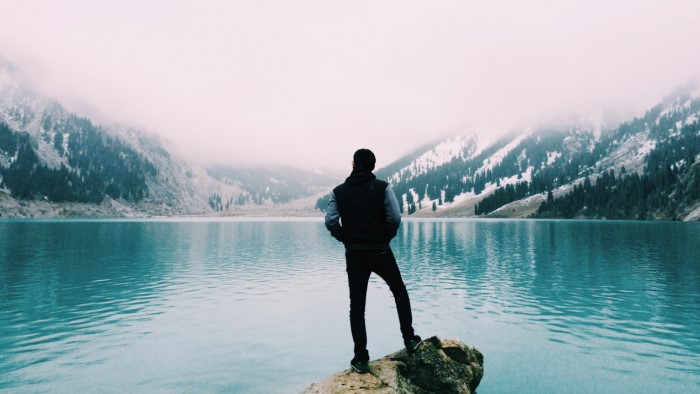 They say you shouldn't write blog posts as a stream of consciousness, that they should be planned, crafted, pounded into a listicle, or a two thousand word bit of evergreen content that Neil Patel and his army of munchkin content writers crank out.

I do actually say the say thing, but sometimes you have to go old school, clear out the old noggin and do a brain dump. Forget for a minute your tribe and do one for you, which is what this post is. I snap awake at 5.59 with a head crammed full of thoughts and just need to get them out.
This of course is what blogging used to be like, and it was fun.
You got to really know the blogger as you would get warts and all, sure it's indulgent, but it was a clunky depiction of the human condition and as there wasn't any Twitter, Insagram, Linkedin, Facebook… Ect, in those days you had little place to go, time to gather your thoughts, play a little with the language.
Thinking along these lines I realise there is way too much content being produced right now, most of it will never even be read or consumed. I am reading a lot about content shock lately, but the problem I see is for those businesses online who are trying to reach people, to turn them into paying customers.
I hate jargon.
Or maybe not, because I do use it. But what I hate is those who use jargon to mask their like of knowledge or talk about an old, ancient thing with a new phrase which comes over like they just invented it. "Influencer marketing", is one that seems to be replicating itself, Ebola virus like across the blogosphere (is that term even used anymore, grandad?). As if "influence" is a new thing that bloggers just came across.
Socrates I am sure would disagree.
But this is the nature of online publishing, you can complain like a cynical old git, or you can join in.
But I think there is a third way.
You see, people constantly over complicate things.
Content marketing is only about two things, communcation and persuasion.
Your content must do both to acheive its objective.
All you are doing is taking a thought that is in your brain, and allowing a piece of content to carry it to another human being's brain.
Thus content is merely a mechanical device used to transport thoughts.
This is taking things down to the fundamentals.
Which is useful because that's where the good stuff can happen.
Not following made up jargon like "inbound marketing", "influencer marketing", content marketing", and all the others. That is what my friend,
Andrew Burnett
calls, bollocks. We had a good chat yesterday on the nature of marketing and the judicious use of the term "bollocks" in a presentation. I was for sparing use, if at all, as things are special, magical words only to be used to highlight the most intense of things.
But then Andrew is a tad intense, which is a good thing.
As this bit of writing is a stream of consciousness, it wont be edited. No, that's against the rules. Plus it wont have a crafted ending with a call to action that invites you to sign me up as a creative content consultant, to help out your agency team that seems to be drying up for ideas, or if you;re a small business to get you to sign up to my social media management service.
No, blog posts like this just seem to drift away.
The deep blue sky of dawn is turning to a grey sky of daylight.
Seagulls are given a last cry before the sounds of the Megacity that is Truro drowns them out.
And children are getting up to read Bin Weavils comics before school.
Time to finish this blog post and get the porridge on.
I hope you enjoyed this one
Have a fantastic day.