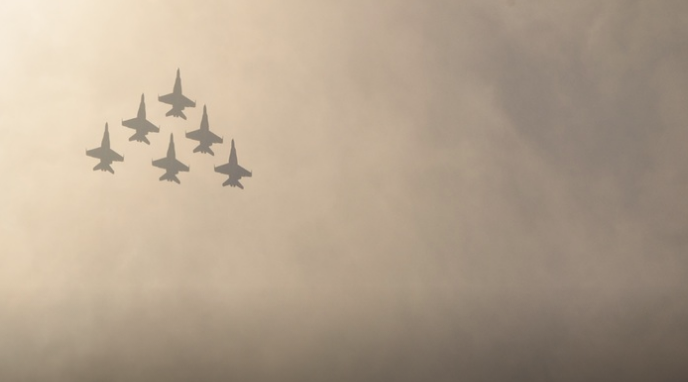 Our content marketing, mastermind group is now taking applications for membership. You can read more on what a mastermind group is here, here and here.
I say applications because we are only inviting experienced content marketers to join and will reject applications if we think the group is not suitable for you. I realise that some people need more basic training, which will be addressed by future product launches.
Myself (Lyndon Antcliff) and Andrew Burnett have been in many such groups. I ran a content coaching group for many years with great success. We noticed there wasn't currently anything like this available and quite a few people wanted our help but didn't desire to book us for solo time, which can work out very expensive.
Sure there are free Facebook groups you can join, but the problem is the noise to signal ratio is very high and they tend to have members who whilst keen, are not experienced enough to help you and yet seem to spend masses of time on Facebook. Because our mastermind group is a paid group, we automatically increase the commitment of the members. Nobody is interested in just killing time.
Between us, Andrew and I have at least a couple of decades of experience in the space, working with and for a number of prestigious agencies, along with helping some of the biggest companies out there craft content and develop strategy. We also have spent lots of time helping and training others, learning about how to solve the different problems people in the space have.
You probably have a number of issues to deal with that are sensitive and cannot be talked about in an open forum, it may even be something you don't want to talk about with your work colleagues. Having a place where you can go and talk to a trusted bunch of people with a proven track record, who care about solving your problems is of huge benefit.
And then there is trust. Something not talked about enough but of huge importance. You need to be able to have confidence in those who you share your problems with. You absolutely need to trust people with certain issues and sometimes you may not want to share everything with your work colleagues and it is good to have a place you can go to get honest and useful feedback.
People who I have trained in the past, know the power of such a group and the high ROI it can achieve. Many have gone to build highly profitable agencies and digital properties. I would love to help you do the same.
So, should you join or should you not?
As long as you fit the profile, that is up to you to decide.
If you know me, you already know how useful something like this is, go read more information on what it is we can offer you and let me know.