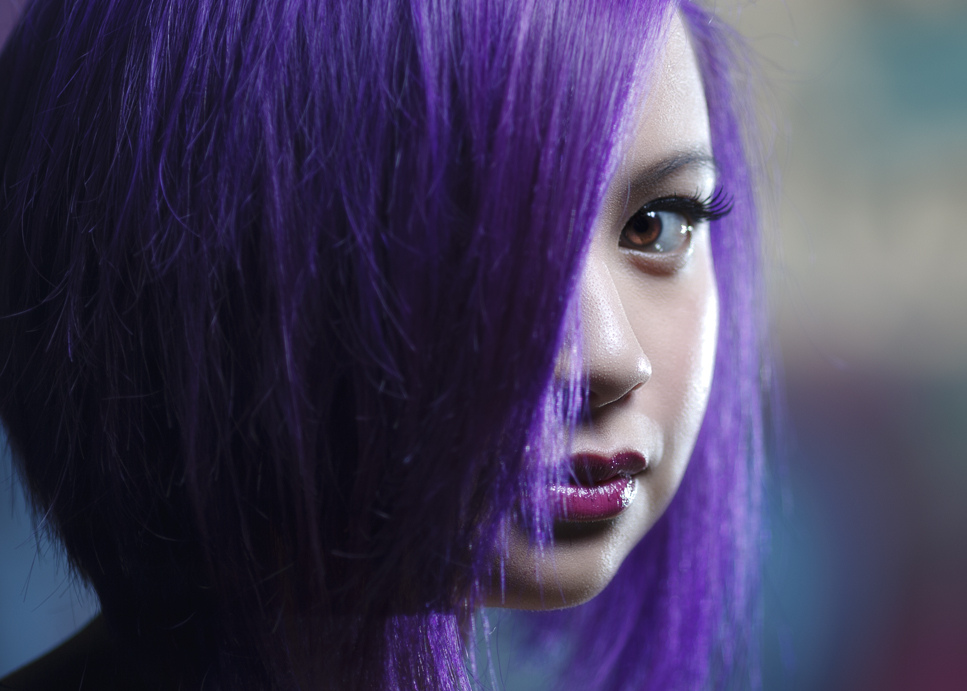 A report from Channel 4 regarding those who create makeup videos for Youtube and who are crushing the big brands.
Yes I am aware that information architecture is important, and when presenting a website with over 100k web pages to the world, you better be in the hands of a well caffeinated, hardcore SEO type.
But most websites don't need an uber SEO super geek.
Most can get by on a set of rules which can be learned in a day.
Most business don't need a full on SEO, but they do need a bit of lip gloss.
Lets get binary
SEO = Anaylitical
Social media = Emotional
Broadly this is true, but those social media types who get SEO and those SEO types who get social media will always dominate.
Specialisation in each discipline will always be useful, but that means you become a Cheetah, rather than a Coyote. The Cheetah is a superb killing machine, and has evolved into something that does one thing very, very well and is magnificent. The Coyote on the other hand is a mangy dog, an opportunist willing take whatever it get it's stinking paws on.
The Cheetah is endangered.
The Coyote thrives.
Becoming an Outlier is not sound strategic thinking
We know a few things are certain in the online space, one of those is change.
The mechanism of the platforms and the way people use online platforms such as Google, Facebook etc. will change.
The fundamentals of what attracts people and gets them to do stuff will not change.
The emotional trigger is far more likely to get a click through, a retweet, a thumbs up and even a link, than any rational content proposal.
So don't you think you should learn about the emotional triggers which should define your content production, if you wish to get links?
This is what I will be teaching for this outing of Linkbait Coaching. Whaddya mean shameless plug, I don't do this as a hobby.
But getting back to these female, make up Youtubers. How can a brand compete with these? It can't, so it buys them. They will pound any SEO Rockstar into the ground in a rabid fan based cage fight, they command vast armies of high disposable income, "OMG I WUV U", type people.
Completely irrational, completely emotional. But if you, as the "Ben Sherman SEO type", can watch the above video and take certain techniques from it to add to your poker/forex/tech websites then you will win.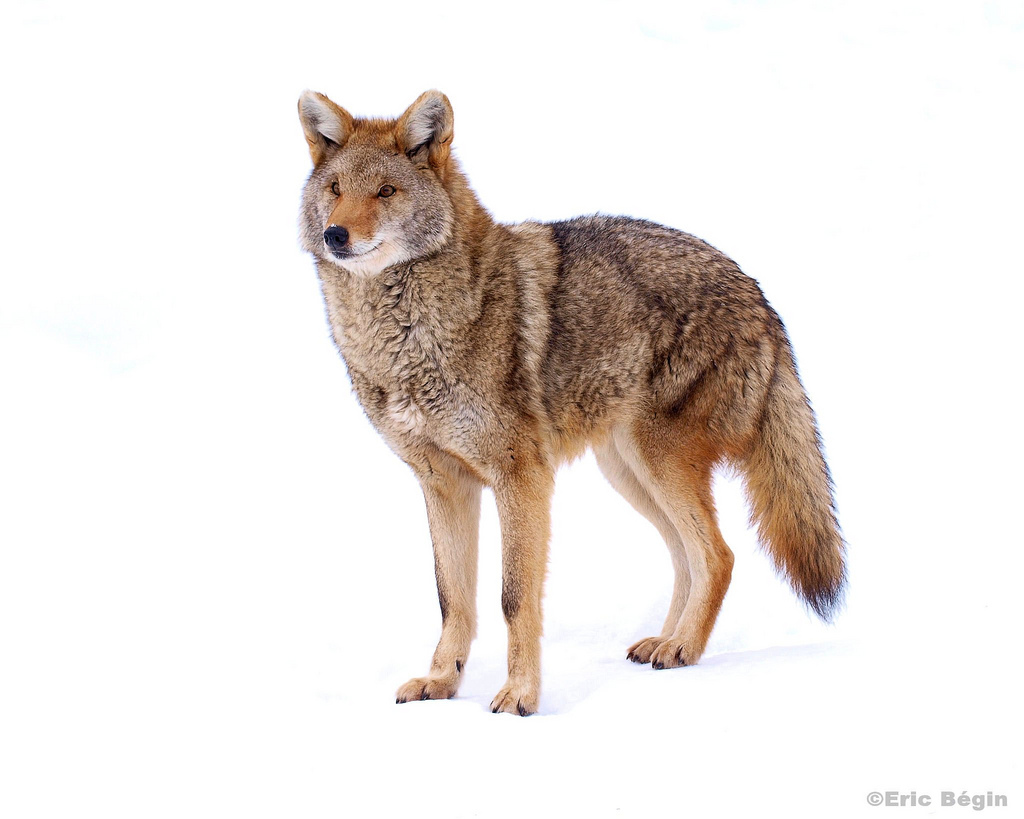 Image Source
You will become a Coyote.
You will have evolved.
If this resonates and you want to go deeper with this stuff, sign up with my content marketing consultation.