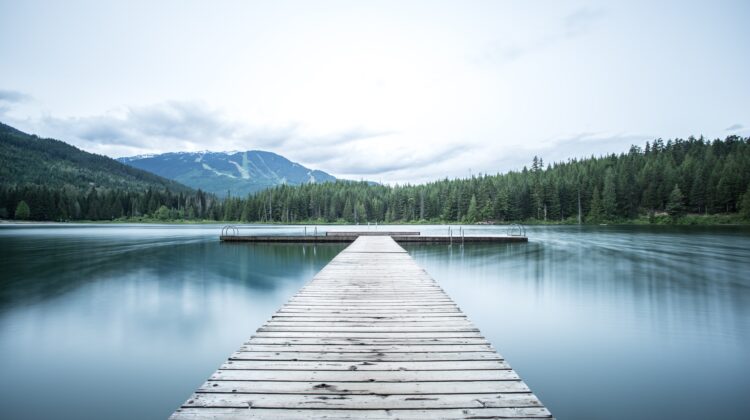 Creative burnout can be particularly challenging for technical writers, who often need to maintain clarity and precision while also keeping their work engaging. Here are some mental exercises and strategies to help prevent or alleviate creative burnout:
Diverse Reading: Broaden your reading materials beyond just technical documentation. Dive into fiction, poetry, or non-technical articles. This can give you a fresh perspective and inspire new ways to approach your writing.
Mind Mapping: Before diving into a topic, create a mind map to brainstorm ideas. This can help you organize your thoughts, identify potential sub-topics, and reveal connections between different pieces of information.
Free Writing: Set aside time daily or weekly where you write about anything without editing or censoring yourself. This can help stimulate creativity and free your mind from the constraints of technical writing.
Breaks and Downtime: Ensure you're taking regular breaks. The Pomodoro Technique, for instance, suggests working for 25 minutes and then taking a 5-minute break. These short breaks can help refresh your mind.
Visualization: Close your eyes and visualize the topic you're writing about. This can help you see connections or aspects you might have overlooked.
Physical Activity: Engage in physical activities such as walking, jogging, or even just stretching. Physical movement can boost creativity and help break the monotony of sitting at a desk.
Meditation and Mindfulness: Regular meditation can help in reducing stress and increasing focus. Mindfulness exercises can also help you stay present and attentive to your writing.
Change of Scenery: Sometimes, just changing your workspace or environment can spur creativity. Consider working from a cafe, park, or another room in your home.
Collaboration: Discuss your work with colleagues or friends. They might offer a fresh perspective or suggest a new angle to approach a topic.
Continuous Learning: Attend workshops, webinars, or courses. Learning something new or brushing up on the latest techniques can reignite your passion.
Limit Multi-tasking: Try to focus on one task at a time. Multi-tasking can split your attention and drain your creative energy.
Engage in Creative Outlets: Try painting, drawing, playing a musical instrument, or any other creative activity. Engaging in different creative outlets can cross-pollinate ideas and revitalize your technical writing.
Set Boundaries: If you're always on-call or constantly checking emails, it can be draining. Set specific work hours and stick to them.
Reflect: At the end of each day or week, take some time to reflect on what you've accomplished. Recognizing your achievements can motivate and inspire you.
Stay Curious: Ask questions, be inquisitive, and remain curious about the subjects you're writing about. The more interested and invested you are in a topic, the less likely you'll experience burnout.
Lastly, remember that it's okay to seek help if you're feeling overwhelmed or persistently burnt out. Consulting a professional or counsellor can offer coping strategies and insights tailored to your individual needs.
Photo by
Tj Holowaychuk
on
Unsplash