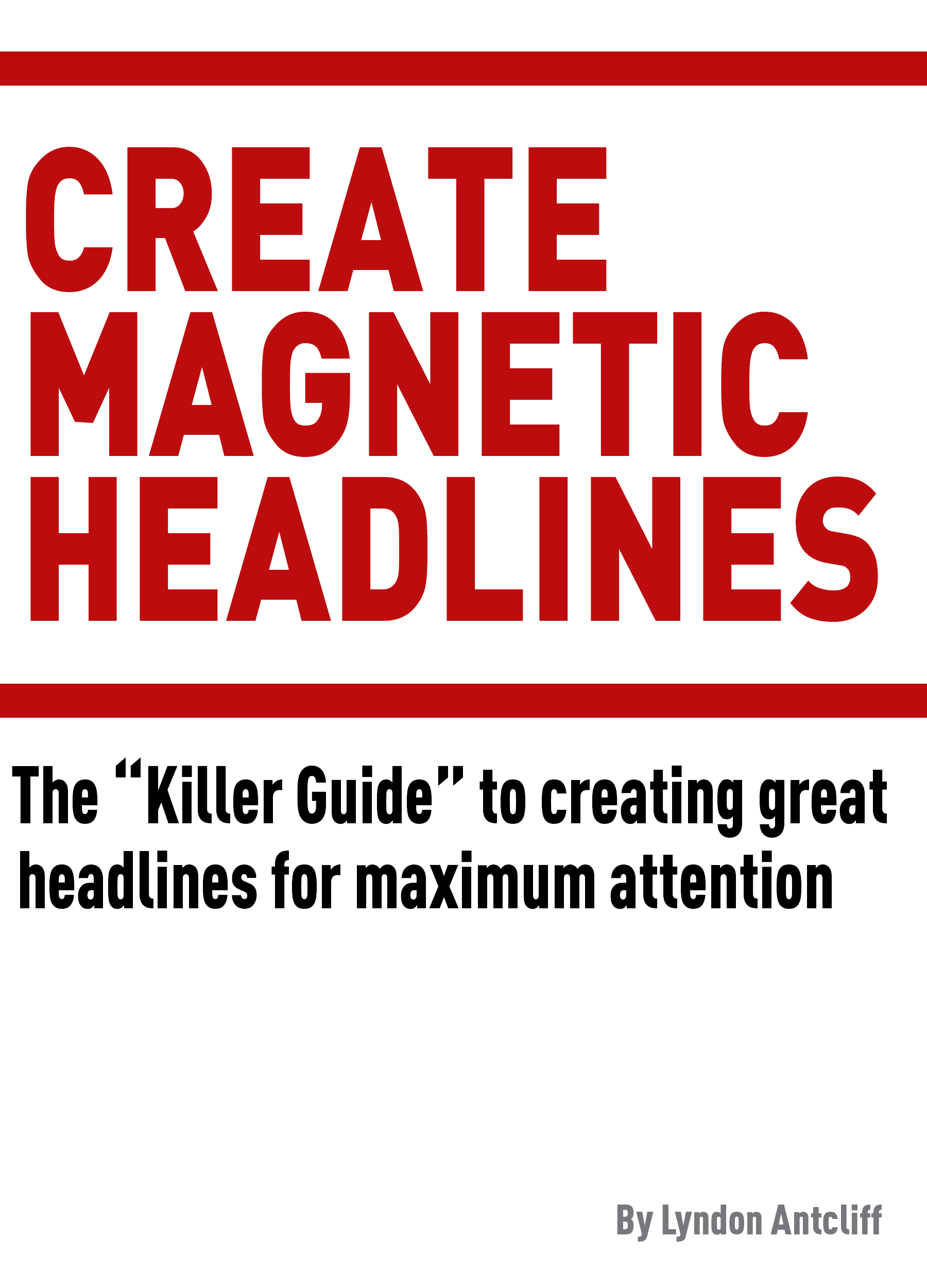 My first book, hopefully the first of many is out now to buy on Amazon, Create Magnetic Headlines or if you are UK based click here.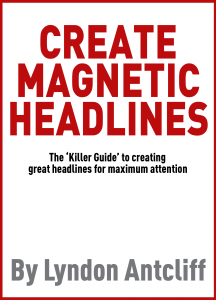 If you have been scratching your head or other parts of your body that we must mention, in trying to come up with fresh and fruity headlines, this book is for you.
If you need help with igniting your headlines with more TNT that you could make in Minecraft, this book is for you.
If you are really lazy and like to sleep in all day after a two day marathon of watching two series of 24 back to back. Then this book is definitely not for you. I'm sorry but you have to do some work you lazy bum.
Keep track of the Create Magnetic Headlines theme over at the official website as there will be goodies like video, slide presentations, mindmaps… etc. published for the tribe.