Websites do not link to websites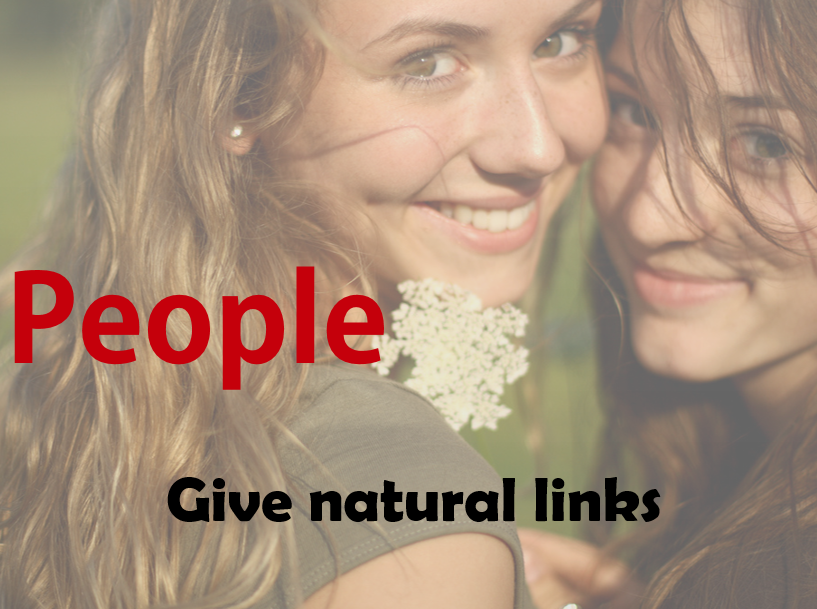 People share interesting stuff from other people.
Real people exist behind the website you want a link from. Think of the person you are going to outreach to and not the website when you do your link building.
It's sounds crazy to say it, but the people who can give you a link are just like you and me, well maybe not me, I wouldn't want to inflict that on them. But they have real needs and desires, most want to communicate and want to share, which is why you should communicate and share with them as fellow human beings.
If you are looking for ten top tips to optimise outreach, you are already thinking wrong. Change your mindset and stop thinking of people as a process and communicate with them as you would like to be communicated with.
You will be amazed at the success you will get.