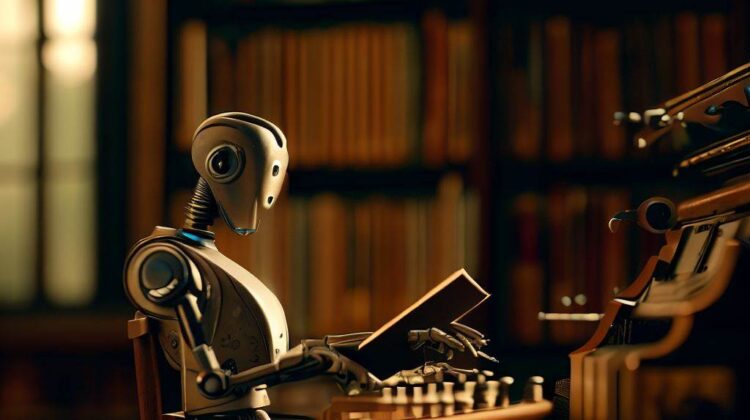 Being a good writer is not that uncommon, but rare enough that when you find a good writer you do not want to let them go. Finding a good SEO writer is gold and you have to pay them what they are worth.
SEO writing is not that hard to learn, but you do have to put the hours in to learn your craft, you have to do it a lot also, it helps if you can build up muscle memory.
Having the process mapped out helps, but I would encourage you as a beginner in this fine art to develop your own process, after of course learning the way how most successful SEO writers work. Learning SEO writing is like learning anything, read a lot, practice practice, it's about grinding repetition and then you can mess with the workflow a little and adapt it to your system.
So, here are ten steps which work for me and have helped me over the years
Knowledge of SEO: A good SEO writer should have a solid understanding of search engine optimization principles, including keyword research, on-page optimization, and content structure.
Writing skills: Strong writing skills are essential for an SEO writer. They should be able to produce high-quality, engaging, and well-structured content that appeals to both readers and search engines.
Adaptability: An SEO writer should be adaptable and able to write on a wide range of topics. They should be able to understand and adapt to different writing styles, tones, and target audiences.
Research skills: Good SEO writers possess strong research skills. They should be able to gather information from reliable sources and incorporate it into their writing to provide accurate and valuable content.
Attention to detail: Attention to detail is crucial in SEO writing. A good writer pays attention to grammar, spelling, punctuation, and formatting to ensure error-free and professional-looking content.
Understanding of target audience: A good SEO writer understands the target audience and tailors the content accordingly. They know how to write content that appeals to the readers and fulfils their needs and expectations.
Creativity: While following SEO guidelines, a good SEO writer should also be creative. They should be able to generate unique ideas, craft compelling headlines, and present information in an interesting and engaging way.
Time management: SEO writers often work on deadlines, so time management skills are essential. They should be able to deliver quality content within the given timeframe.
Continuous learning: SEO is an ever-evolving field, and a good SEO writer stays updated with the latest trends, algorithms, and best practices. They are open to learning and improving their skills.
Communication and collaboration: Effective communication skills are important for an SEO writer, especially when working with clients, editors, or other team members. They should be able to collaborate and incorporate feedback to refine their work.
It's worth noting that the list above is based on the provided information and may not encompass all possible qualities of a good SEO writer. Different perspectives and requirements may exist in the industry.