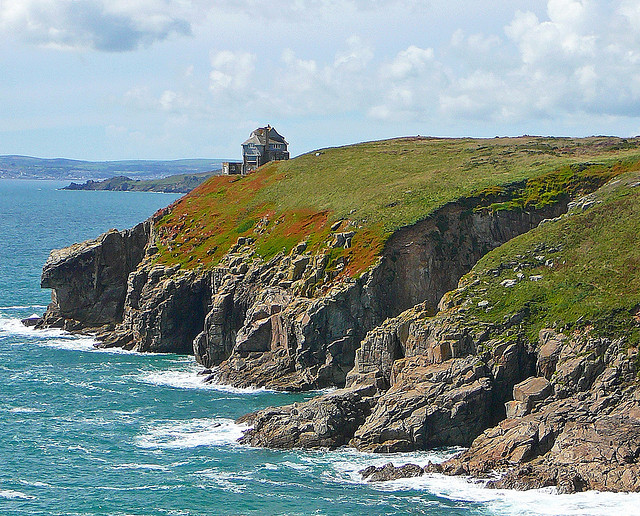 Getting ideas for a blog on a continual basis is hard work.
Getting ideas for an Estate Agents blog (Realtors in the USA) is even harder.
There are only so many "10 Reasons you should bake cookies when selling your house", type posts. Although these "how to" posts should exist on your website as they are low hanging fruit and add to your authority and increases your branding power.
But sometimes a tasty story comes along. We are lucky in Cornwall because we do have a lot of celebrities who like to come and hang around a wild coastline, and some who are home grown.
And so this story comes along, Dawn French sells her holiday home in Fowey, Cornwall. Which you could easily turn into content on your estate agent blog that would get shares and links.
Dawn French puts 15-bed Cornish holiday home on the market for £725,000
Rightmove.co.uk were of course on it.
Dawn French sells her Cornish holiday let
However, if you are Cornwall based and a car drive away from the house on Fowey you can easily take a few original pics for your blog.
Other ideas would be "10 Celebrities who live in Cornwall and their houses".
Note: The image above is not Dawns' house, as I think it captures the spirit of Cornwall a little better. Check out Dawns' house and see if you agree.