The winner of the "Best Link Builder of 2017" is Jim Boykin of Internetmarketingninjas.com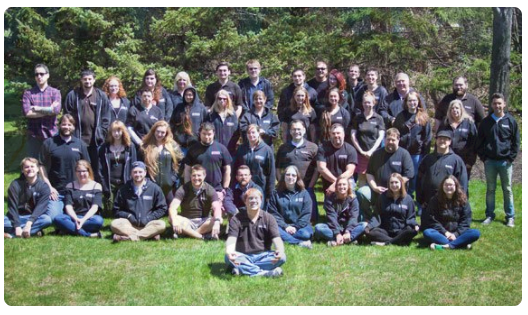 If you want links built for your website, Jim is the man to call.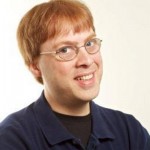 I have known him for over ten years and seen his business grow on reputation. He's not one of these Twitter twerps who run around arse licking for business. He just gets the stuff done.
I met him when he invited me to present at his marketing seminar in Edinburgh years ago and was impressed with his industry knowledge, ability to deploy and optimise an effective process and going through life as a generous and fun human being.
It's no wonder he has quite a big crew busy building links and doing the good stuff.
The great thing about these awards is we don't have to do some nob-head awards ceremony where men have to wear black and white penguin outfits and the women ridiculous ball gowns.
No, this is old school SEO award.
The prize is the ability to rank and a mention in a blog post.
I raise my glass to the best link builder of 2017, Jim Boykin.
Follow Jim on Twtter @jimboykin
Footnote:
Nothing was exchanged for this blog posts, haven't even spoken to Jim for a while. Not even an aff link. And I am not even taking clients on right now as my side projects take all my time.