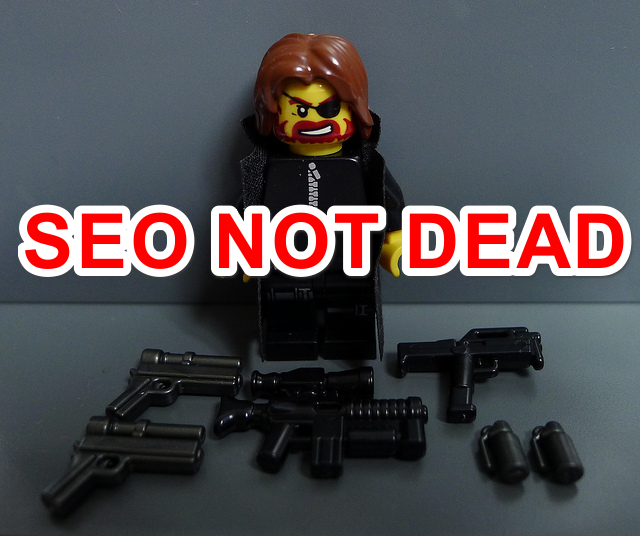 When was the last time you went to an SEO conference and they taught you to, "Make sure your keyword is in the title tag", or "make sure your keywords are in text and not hidden in a graphic."
Probably not for a long time, and there are a number of reasons why we no longer see the basics of SEO taught at SEO conferences.
Conferences are about new, cutting edge practices
We have had over a decade to learn the basics of SEO
There are a huge amount of fantastic, free content pieces that teach SEO
Many more methods of getting customers to your website can be employed these days.
When I started out performing SEO, it was a massive thing because there wasn't a Twitter, there wasn't a Facebook or a Youtube. The implementation of good SEO was crucial, it represented huge amounts of traffic relative to other methods.
But SEO is still crucial to any online marketing strategy. A good SEO is still worth their weight in gold and a bad SEO can take down your business.
There is also the fact that the mob always wants the new, shiny shortcut. The thing that means they can automate their marketing and scale it to the Moon, whilst they sit next to a swimming pool and drink a cool beverage.
Because there is this rabid crowd that are seeking new stuff there is a temptation to dress up old techniques as new and give it a new jargon term. Yes Inbound marketers I am looking at you 😉
We can safely ignore mentions that SEO is dead, it clearly is not. Search engines do have more competition, but an optimised website is essential and will deliver a brilliant ROI